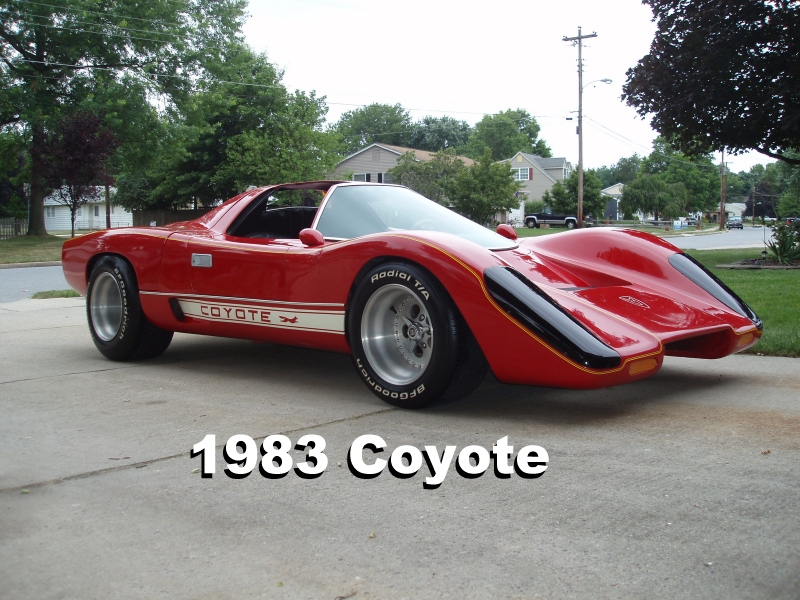 When Stephen J Cannell was looking to produce another hit TV show he knew what the ingredients were: a catchy theme tune, lots of action & car chases and characters that had a real sparkle when they were together. That was difficult enough, but what about the hero's car? This is from a vintage era in TV, remember, from Starsky & Hutch's Ford Torino, the General Lee, Fall Guy's truck…
In the early 1980s, Manta kits in America started producing the Manta Montage, a copy of the McLaren M6GT. This would have been a very attractive road car but development was stopped after Bruce McLaren's death so only a few were produced.
For the TV show a few changes were made to the Manta, the headlights were changed, the gullwing doors were cut back (because jumping in through the windows was cooler on TV) and the huge rear window was removed, leaving a large flat panel instead. Give it a red paintjob with catchy white graphics and we're done!
The 1:32 resin bodyshell is cast from a 2 part mould with body mounts already fitted, and the windows are much thinner and easier to cut out than with my older bodyshells.
In the kit you get
Resin bodyshell
Vacform windows
Vacform interior
Resin driver's head
3D Printed wheels
Waterslide graphics set
Bodyshell preparation is here, detail follows below.
This car is very low and of course it doesn't lean through corners, that means the chase-cars chassis needs to be the compact one and the steering is the 36mm. Build it up to suit the wheelbase.
Tyres should be Ortmann 37k as used on Scalextric Fiat 600 / Seat 600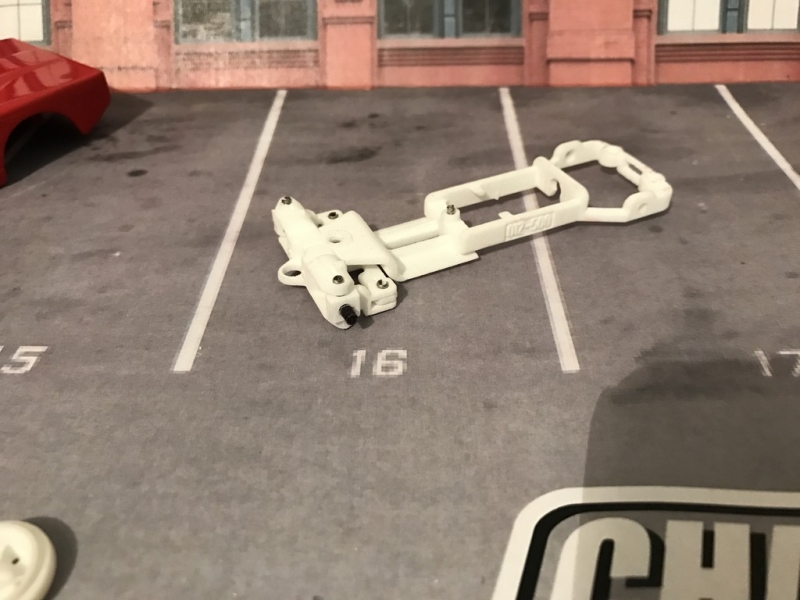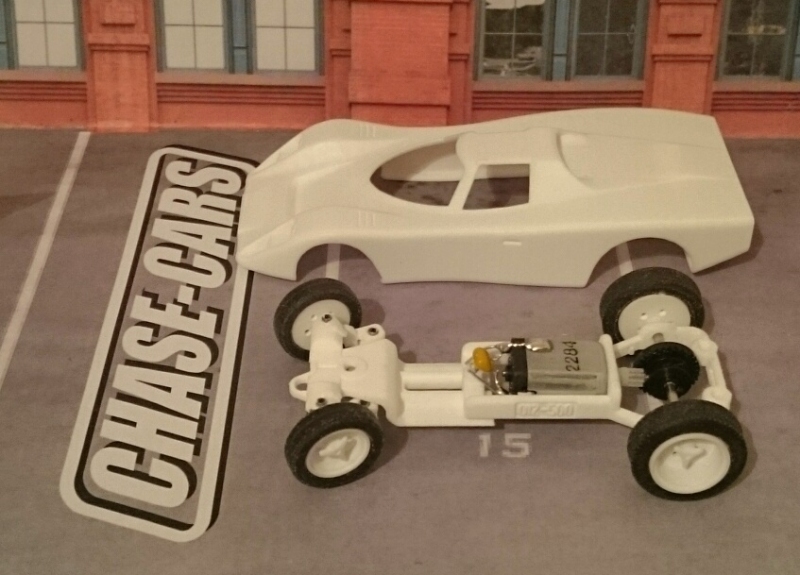 The rear of the chassis can be seen under the bodywork so some matt black paint will help.  The wheels should be silver.
When fitting the graphics, the Coyote logo should be at the front edge of the doors.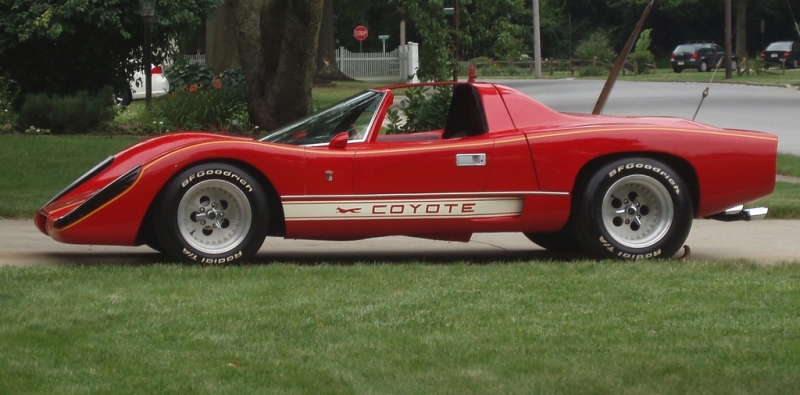 Graphics are fitted and with clear lacquer to protect them, then fit the windscreen.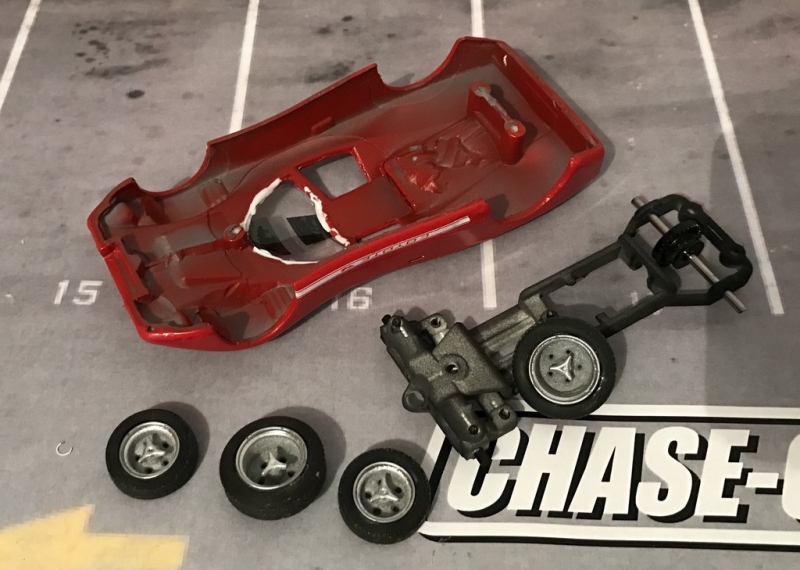 And you're off!